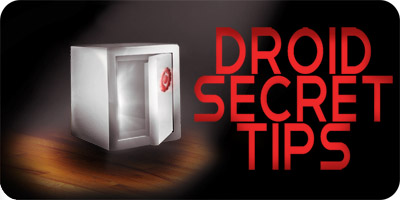 Droid Secret Tips shares tips and secrets on how to use your Android ("Droid") phone or tablet and push it to the limit.  Available on all Android devices running 1.6 or higher (which is about 99% of devices on the market).
Now available in English and Spanish!
See it in action – See a video here of Droid Secret Tips showing some of the features.  Or, head on over to the Amazon Appstore for a live demo that you can use before installing to your phone!
Also check out Droid Secret Tips Pro, which includes advanced tips, no ads, and additional features.
Get Droid Secret Tips from Google Play:
http://play.google.com/store/apps/details?id=com.simplifynowsoftware.droidsecrettips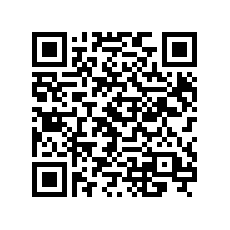 Also available from
Supercharge your Android phone or tablet with Droid Secret Tips and gain access to tips and secrets about how to use the Droid and other Android devices. Find out how to make your phone run faster, tweak the preferences, and find features you never knew existed. Find new Android apps that fit your needs, and get the most out of the apps you already use.
This "Android how to" resource is packed with knowledge to help you investigate and learn about parts of Android that you never knew existed with secrets and instructions dug up from all over the internet. It's time to master your Droid!
There are over 250 Android tips in this how-to app, with many more on the way. The database of Android tips is frequently updated (including suggestions from our users!). You can search for something specific, or flip through the tips by experience level.
New features and updates are frequently being released, so be sure to turn on automatic updating or come back to check for updates often.
Many of these tips are for all versions of Android, but some are for tablets or are for specific versions of Android such as 2.3 (Gingerbread), Android 4 (ICS – Ice Cream Sandwich), or Android 4.1 to 4.3 (JB – Jellybean). More such tips are in the works!
Droid Secret Tips supports both English and Spanish for the app and the Android tips.
The internet and network permissions are required to download the tips. The phone state permission is required for ads, which support this free version. Any other permission previously required for ads have been removed from Droid Secret Tips.
For questions, email us at  DroidSecretTips@SimplifyNowSoftware.com