Our focus is to simplify lives through software.  Our efforts include both Android apps aimed to delight users as well as information to help other Android developers and publishers.  Take a look at some of our current projects:
When you're expecting, get some helpful hints with 101 Pregnancy Safety Tips!  It's a quick and easy way to get up to date with tidbits of information to help you keep you and your baby safe and healthy throughout your pregnancy.
See why this app has taken off with expectant mothers and fathers everywhere!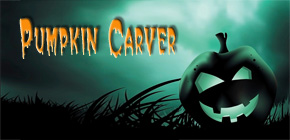 Get ready for Halloween 2012 by carving your own pumpkin on your Android using Pumpkin Carver!  You can get more pumpkins (including real ones) in high-definition with Pumpkin Carver Pro HD!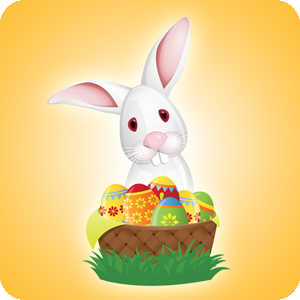 The Great Easter Egg Hunt – part game, part craft app, and all fun!  Check it out now!  Available on Google Play, the Nook Store, the Amazon Appstore, BlackBerry Appworld, and more!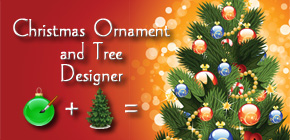 Merry Christmas 2011!  Get Christmas Ornaments and Tree Designer to make your own creations – not just decorating the tree but creating the ornaments too!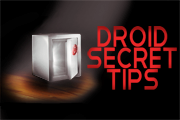 Check out the free Android app Droid Secret Tips or the ad-free enhanced version Droid Secret Tips Pro.  You'll learn a thing or two about your Android phone.  It's now available in English and Spanish.

For Android developers, follow the ProjectJourneyman blog to stay up to date with insights and research into everything Android including development, deployment, marketing, and revenue.  The BrainCast email list offers the opportunity to get early information to help you get the most revenue from your Android apps.

Covering a range of topics for Android developers and publishers, the Android Income Series is a collection of books designed to help independent studios find success with their Android apps.
If just getting started, be sure to check out the Android Income Powerstart Guide, to slingshot you into earning money with an Android App!
Also, don't forget to Find us on Google+