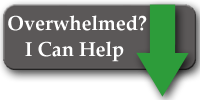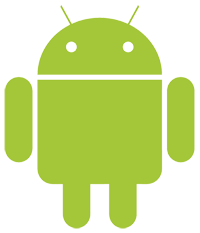 Do you need an app developed?  Do you need advice on your mobile app strategy, or help with more advanced topics with Android app markets and ad networks?  Do you need to fix a project started by a "budget" developer?
Contact me for your custom Android app development and consulting needs.  My focus is on clean, maintainable code (I'm in it for the long haul, not just a quick fix) and Android app markets to expand distribution.  Let me make things simpler for you.
Each software project receives thorough attention to every detail, with a focus on long-term success rather than just meeting the next milestone.  Since your success is my priority, quality is not optional!
In addition, sometimes what is needed most is often not development time but guidance and direction.  Don't hesitate to consult with me to help ensure your development team is on track, and doing the right things.  An experienced opinion might be just what you need.
Please contact me to discuss your needs, such as:
Getting an app project started
Consultation on app design, strategy, and management
Assistance with deploying app to Google Play and various 3rd party Android app markets
Implementing a revenue strategy, such as implementing advertisements in an app
Full life cycle custom Android App development
Fixing failed, shattered, or incomplete apps developed by "budget" developers
One-on-one evaluation of your app or app idea, including suggestions for marketing and distribution
I am based in Phoenix, AZ.
Send me a message at tim@simplifynowsoftware.com to get started!